Architect Stefano Pisani
Graduated from the Faculty of Architecture of the Polytechnic University of Milan in 1991, specialized in Technical Physics and Systems with the lighting thesis "Artificial light and its technical and formal requirements". After a period of apprenticeship in the field of architectural projects in November 1996 starts his own business mastering the lighting field of the public and commercial sectors.
Collaborates with the main light system producers to get the most performing luminaires for the application usage in his projects.
Since 1996 has been carrying out differents projects in the field of public and private architecture being an architect as well as an author of some luminaires.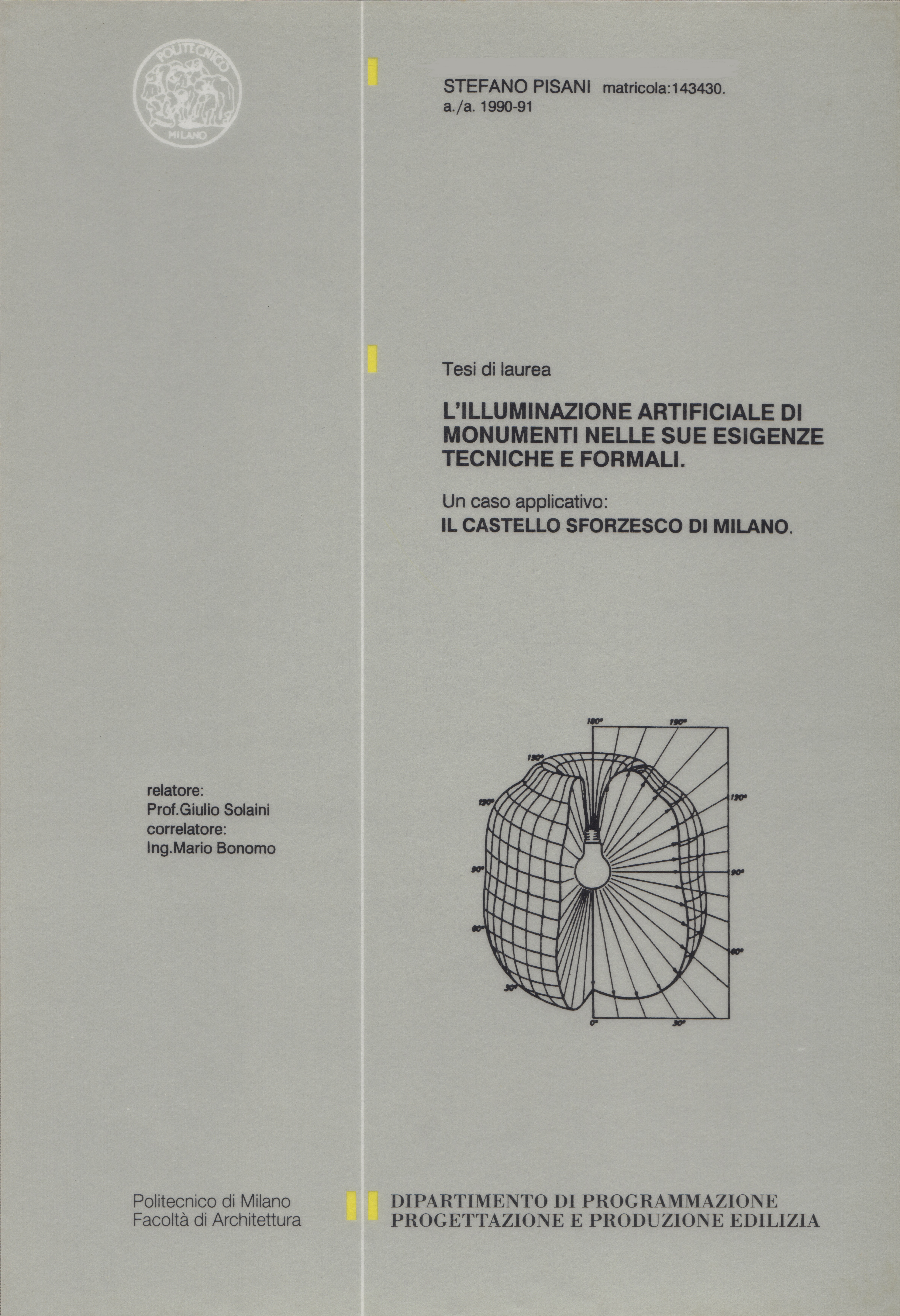 Light x Architecture

The architectural lighting design, for example lighting design of monuments, buildings or urban areas is a part of the DNA of Architettura & Luce, and it was born on the study of the correct lighting of the architectural works aiming to exploit architectural, historical and morphological aspects.
Read more…
Light x Retail

Lighting projecting in the commercial area is one of the pillars of the activity of the studio, we have been collaborating with different companies of the commercial sector to improve the perception of the exposed product and the efficiency of the lighting systems often carrying out lighting systems that have become trendy.
Read more…
Light
x Interior Design
Gli interventi di interior design in Architettura&luce hanno sempre un occhio di riguardo nell'impiego delle ultime tecnologie nel campo dell'illuminazione progettando e realizzando apparecchi custom e personalizzati al fine di ottenere le ambientazioni più ricercate per il gusto raffinato dei suoi clienti.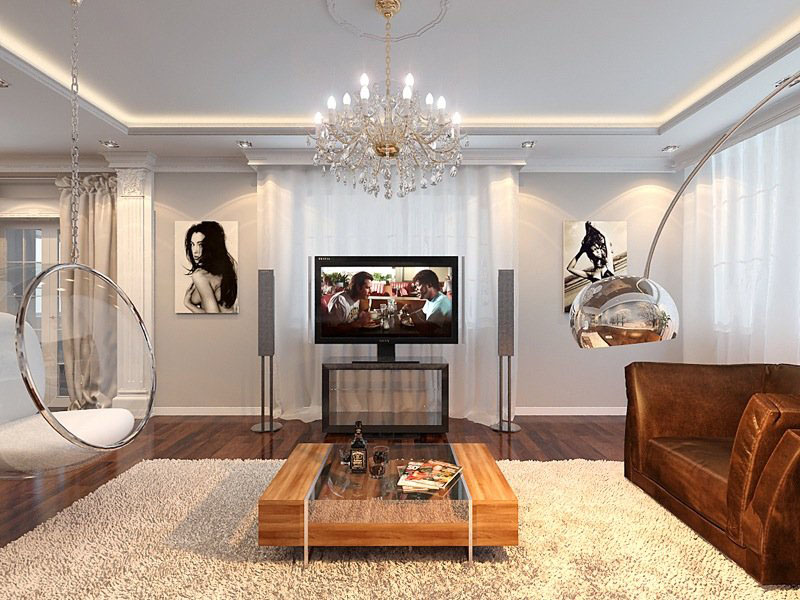 THE PHILOSOPHY
The efficiency of the lighting design project is measured not only by power consumption but also and especially by the level of the visual comfort of the people using the location.
Safe light sources for the high quality of life are our goal.
Sometimes going upstream is a duty and a necessity for those who are conscious.